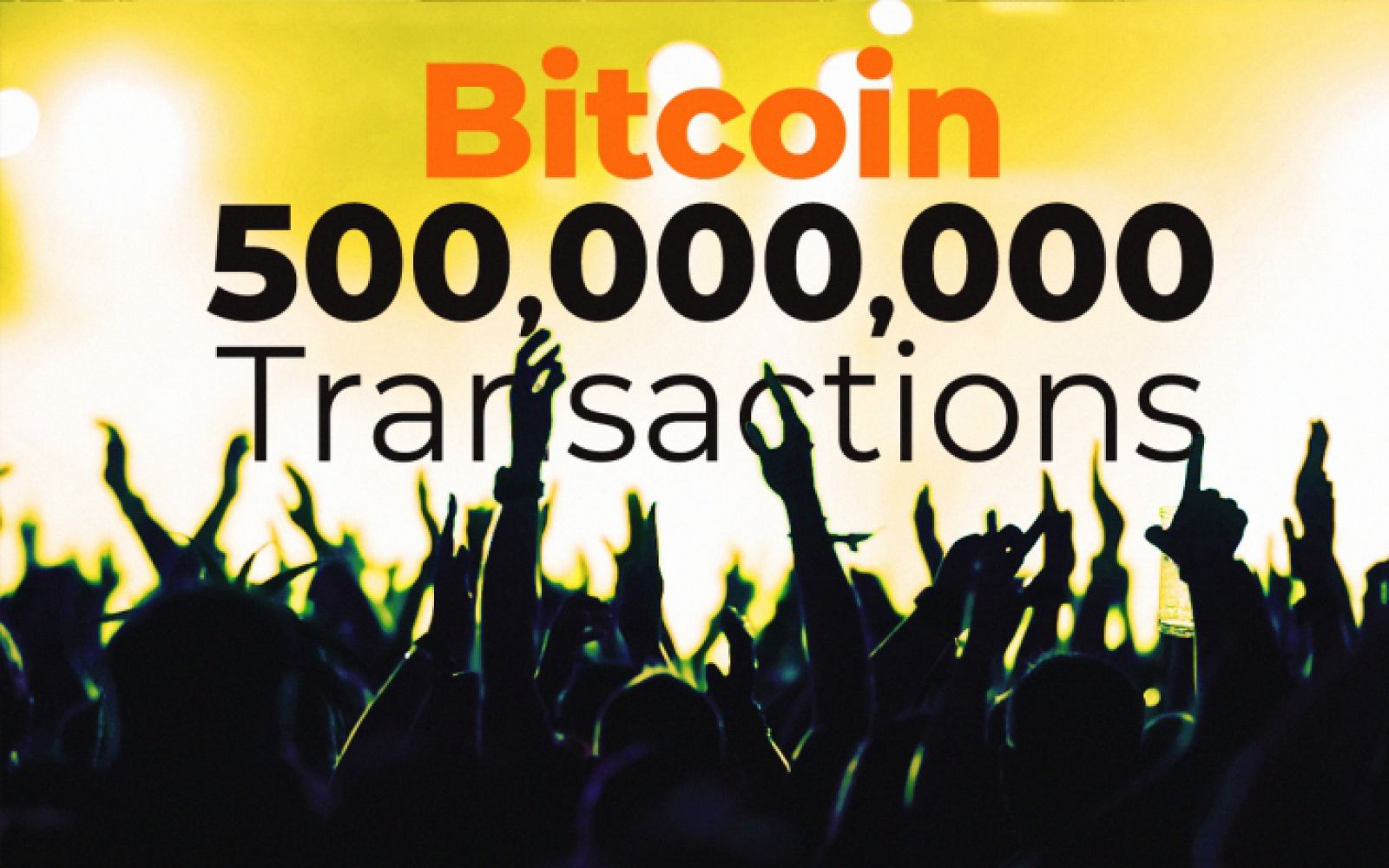 Over the past decade, half a billion transactions were carried out in the bitcoin network.
A few hours ago along with the mined block number 616 064in the bitcoin network a transaction of five hundred million resounded. Bitcoin enthusiasts celebrate this milestone and pay attention to the importance of this event.

This is just the beginning…
Over 500 million bitcoin transactions have been made since 2009 to this day. With each subsequent year, more and more transactions appeared, with one exception - 2018. It was a year, a strong blow, sobering up for the industry after the cryptocurrency bubble of the previous year.
However, the following year proved to be the most abundant of all. In 2019, over 111 million transactions in the bitcoin system were confirmed. On average, 300,000 were made each day last year. transactions, and the summit (ATH) took place on December 14, when half a million were confirmed.