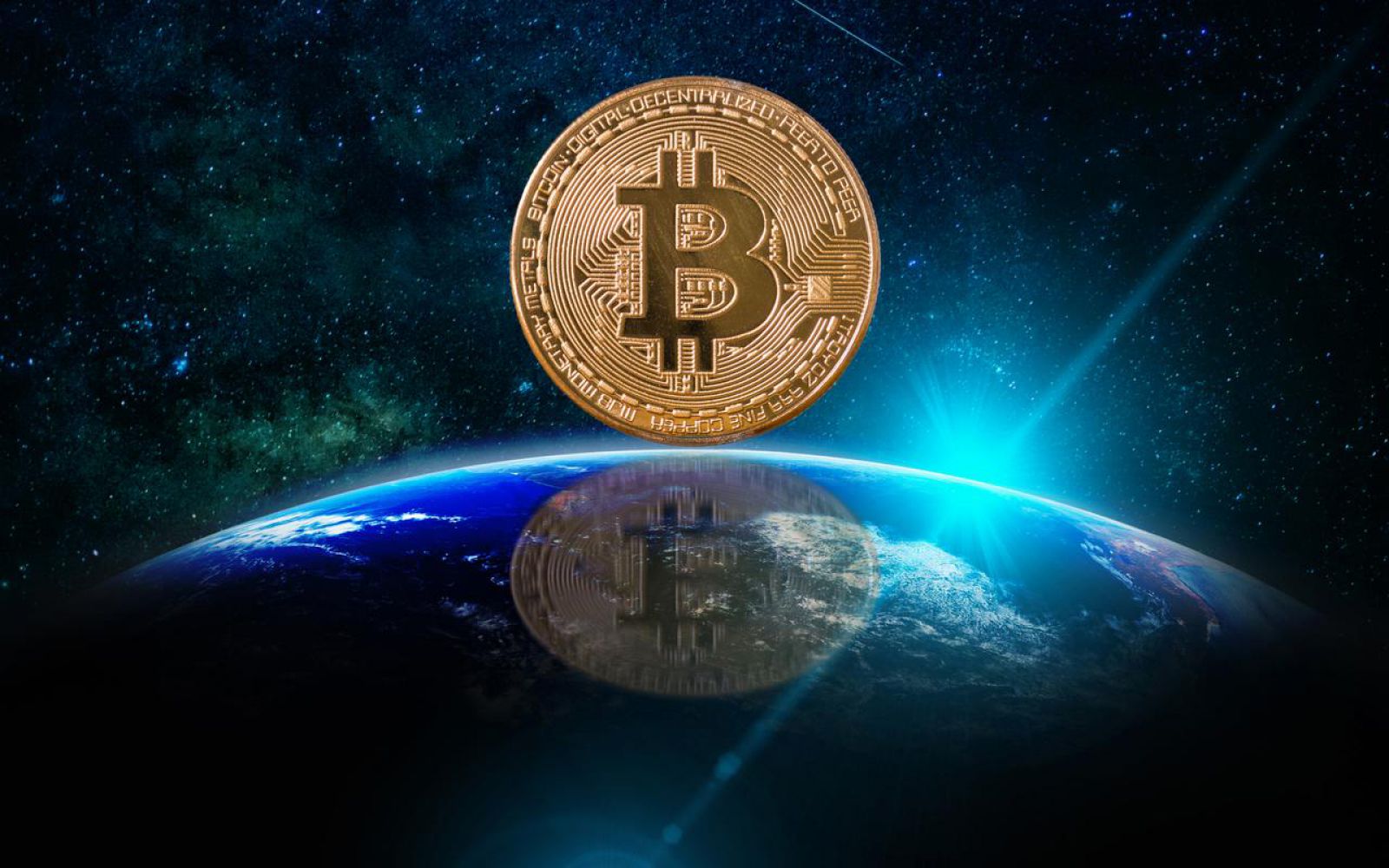 From December 31, 2013 to November 5, 2019, there was an increase of 879% from 1773 to 15596 acceptance points for cryptocurrencies in various parts of the world including ATM.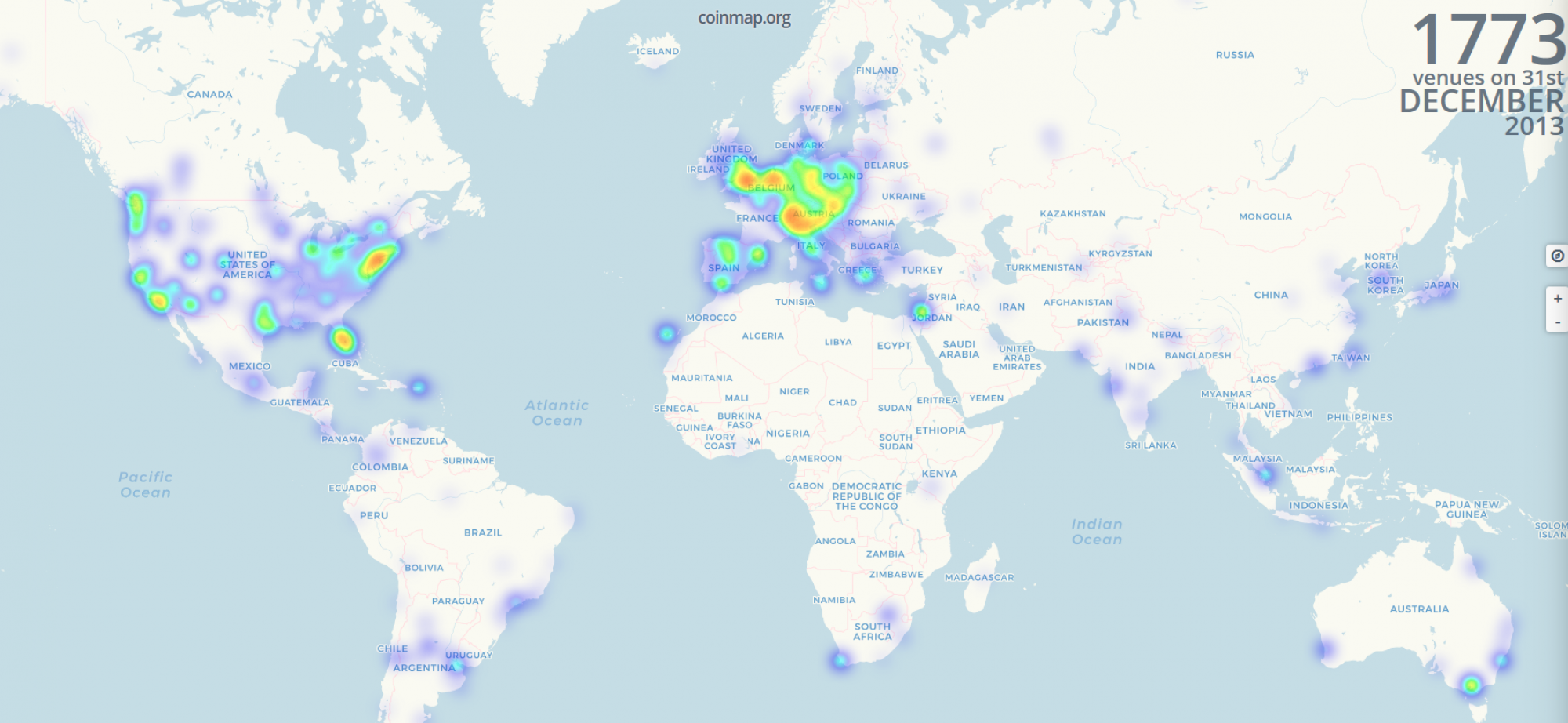 The leaders in the world are North America and Europe. South America and Asia recorded a very high increase at the turn of several years. Every year more and more points appear in Australia and
Africa which shows that cryptocurrencies are becoming increasingly recognizable and widespread on around the world.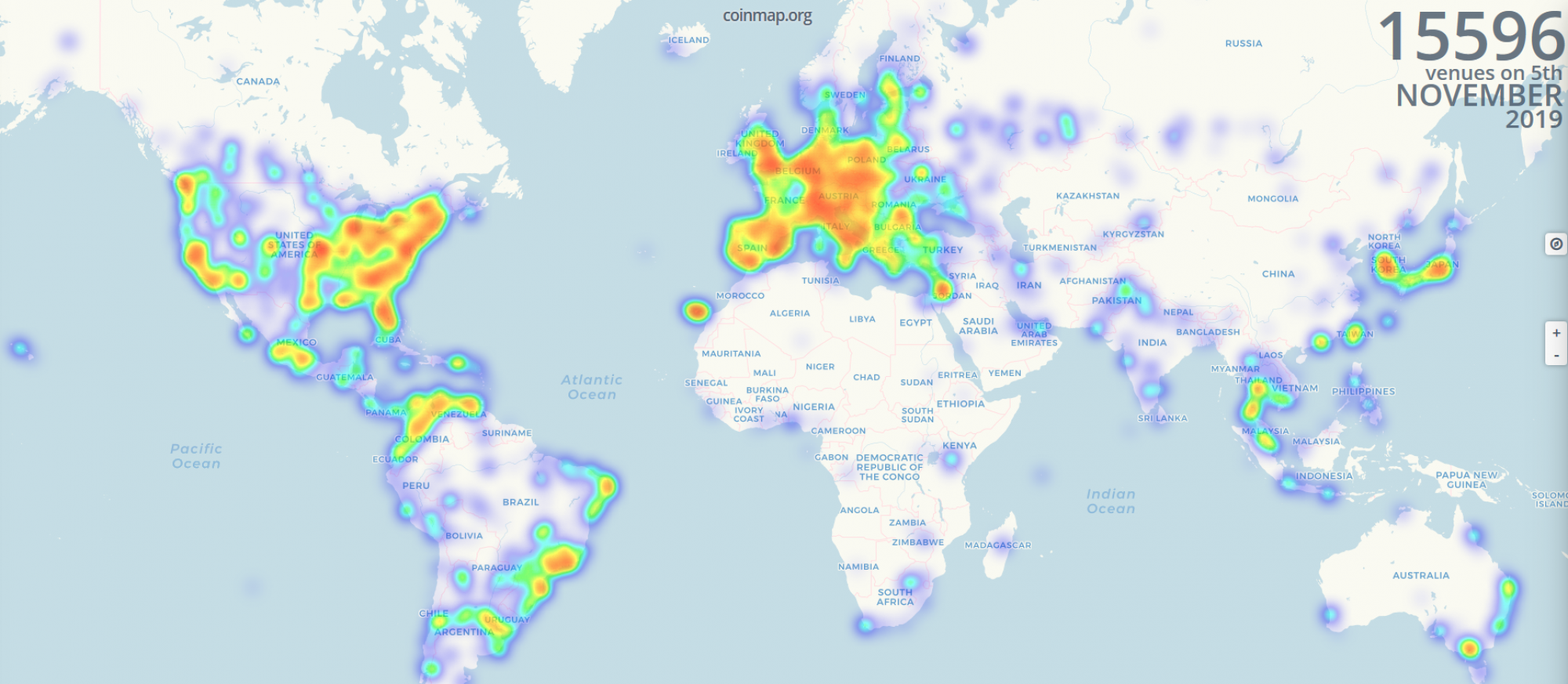 Source: https://coinmap.org/