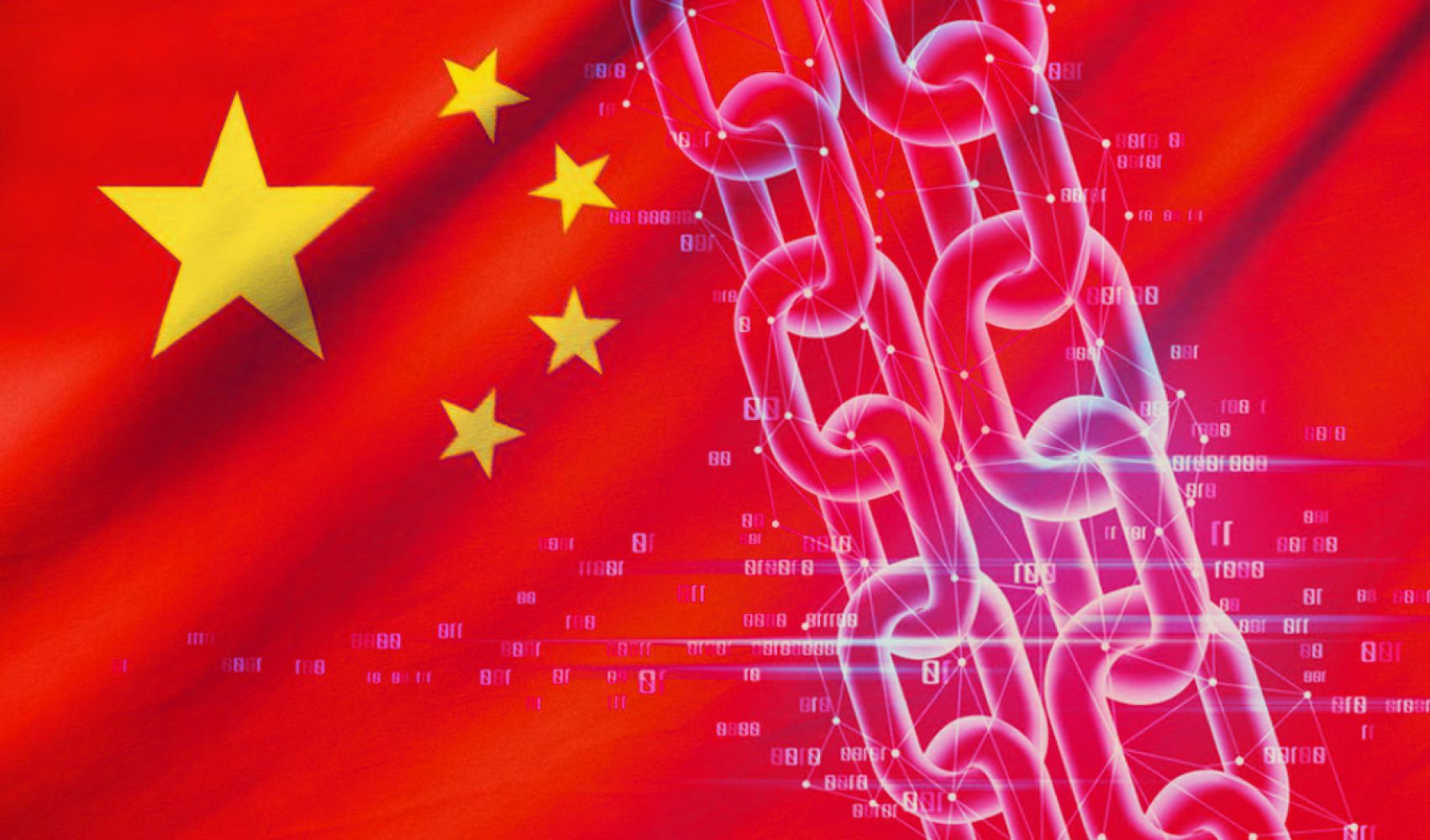 The Chinese market explodes into initiatives related to the implementation of blockchain technology. What is currently happening in this respect in the Middle Kingdom slowly seems to be ambitions towards becoming a blockchain superpower.
According to the latest data from LongHash, there are currently over 26,000 blockchain companies in China. In addition, the report mentions almost 80,000 entities that legally registered activities based on block chain solutions.
Like mushrooms after rain
The largest number of blockchain companies can boast of Guangdong Province, located on the southeast coast of China. There is about 22,636 registered and operating companies. Interestingly, Guangdong province authorities have recently launched a blockchain-based financial platform.
The next "blockchain" center of China is of course Yunnan Province with over 5300 blockchain companies, next Guangxi with more than 5000 operating companies.
The graphic below shows that the blockchain arms race dynamically accelerated in 2018: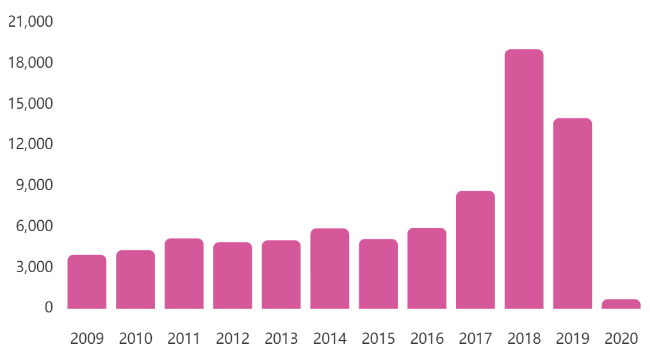 Blockchain expansion of giants
The Chinese equivalent of Google - the Baidu browser, has become one of the first large technology platforms to launch a public beta blockchain network. The Chinese Internet giant has implemented an open blockchain called "Xuperchain" to enable small and medium-sized enterprises to publish their own decentralized applications [DApps].
Ant Financial - a sister company of the Alibaba Group, previously known as Alipay, has already disclosed plans to launch its consortium's blockchain network around February this year.
Recently, the Blockchain research institute of the Information and Industrial Development Center [CID] at the Ministry of Industry and Information Technology revealed that 33,000 blockchain companies were registered in China by December. 57% of these companies are start-ups focused on blockchain, 23% are Internet companies with blockchain projects, and 12% are financial institutions operating on the basis of a blockchain.