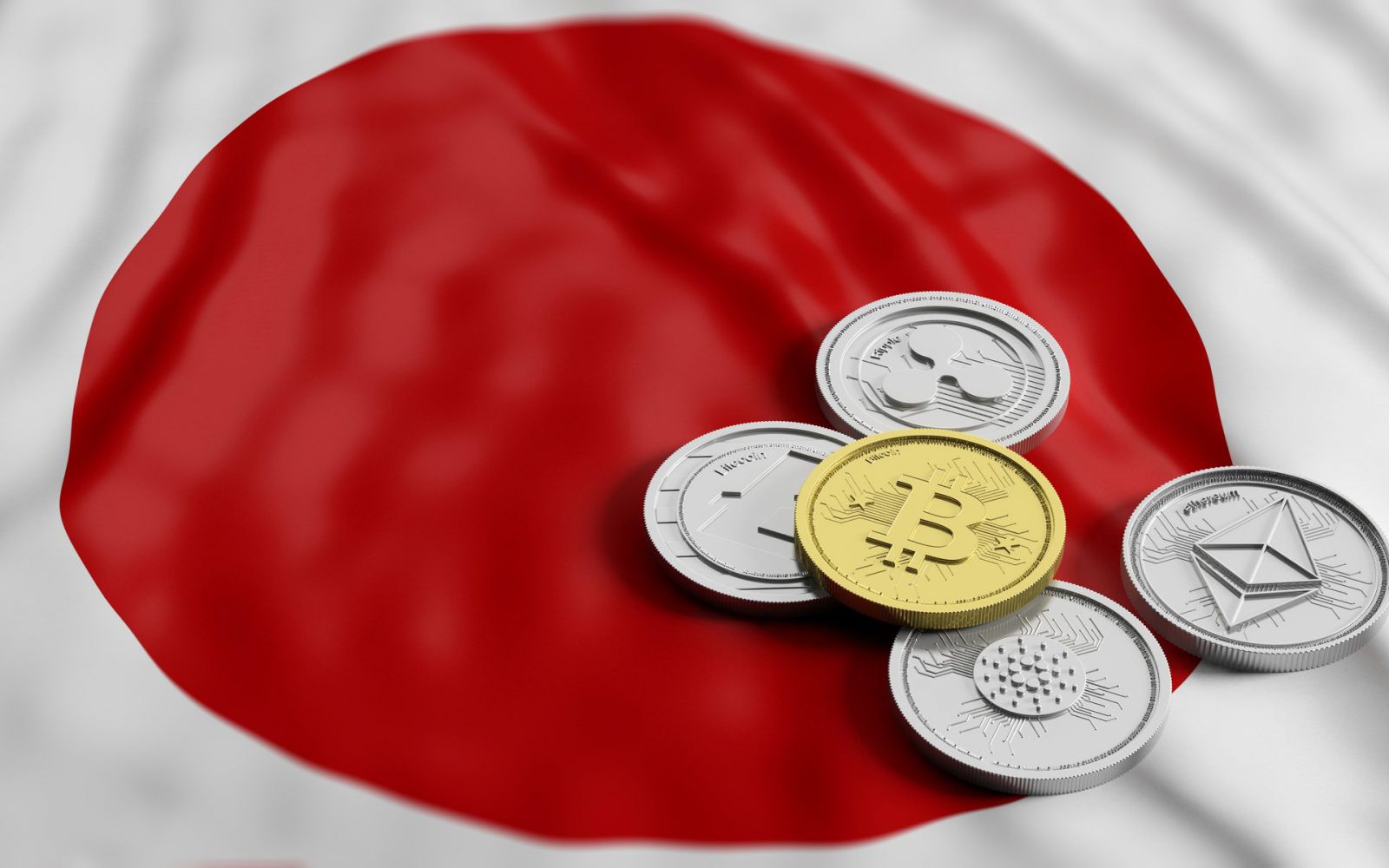 Recent media reports indicate that Japan may be thinking about issuing its own central bank digital currency (CBDC). The information Reuters has reached is not conclusive.
Japan and digital yen
However, can Japan - quite open to cryptocurrencies after all - be able to join the group of CBDC countries? Reuters suggests yes. Coin is to be a joint initiative of private companies and the Japanese government. At least that's what the deputy minister of foreign affairs, Norihiro Nakayama, believes. He adds that the "digital yen" project is to be presented at the beginning of February this year, in a week and a few days.
The current Japanese finance minister, Taro Aso, claims that these are only rumors that have no reflection in reality. He added that Japan is not going to launch its own CBDC, although he notes that the idea of ​​such currencies is gaining popularity around the world.
So it is unlikely that the Land of Cherry Blossoms will release its own cryptocurrency in the near future. Despite the fact that this rumor is appearing for the second time in recent months ...
Why, however, Japan does not want to decide on such a step? Apparently due to the technology that is still not fully tested and legal elements, which the author of the Reuters article himself admitted. Still, it cannot be denied that the cryptocurrency sector is very strong in this country. Bitcoin has been legal tender there for almost three years. Japan has also created quite wise regulations regarding digital currency exchanges and the register of such entities, which makes them credible in the eyes of investors.
CBDC in the world
Since Facebook has confirmed that it plans to launch its own digital currency, Libra, legislators, regulators and central banks around the world have started to take the cryptocurrency sector more seriously. Some of them say simply: we need digital currencies of central banks.
Among the countries that are already working on CBDC are China or France. The Middle Kingdom admitted that it had been working on such a project for a long time, but it was only the idea of ​​Facebook that made these activities more intense.