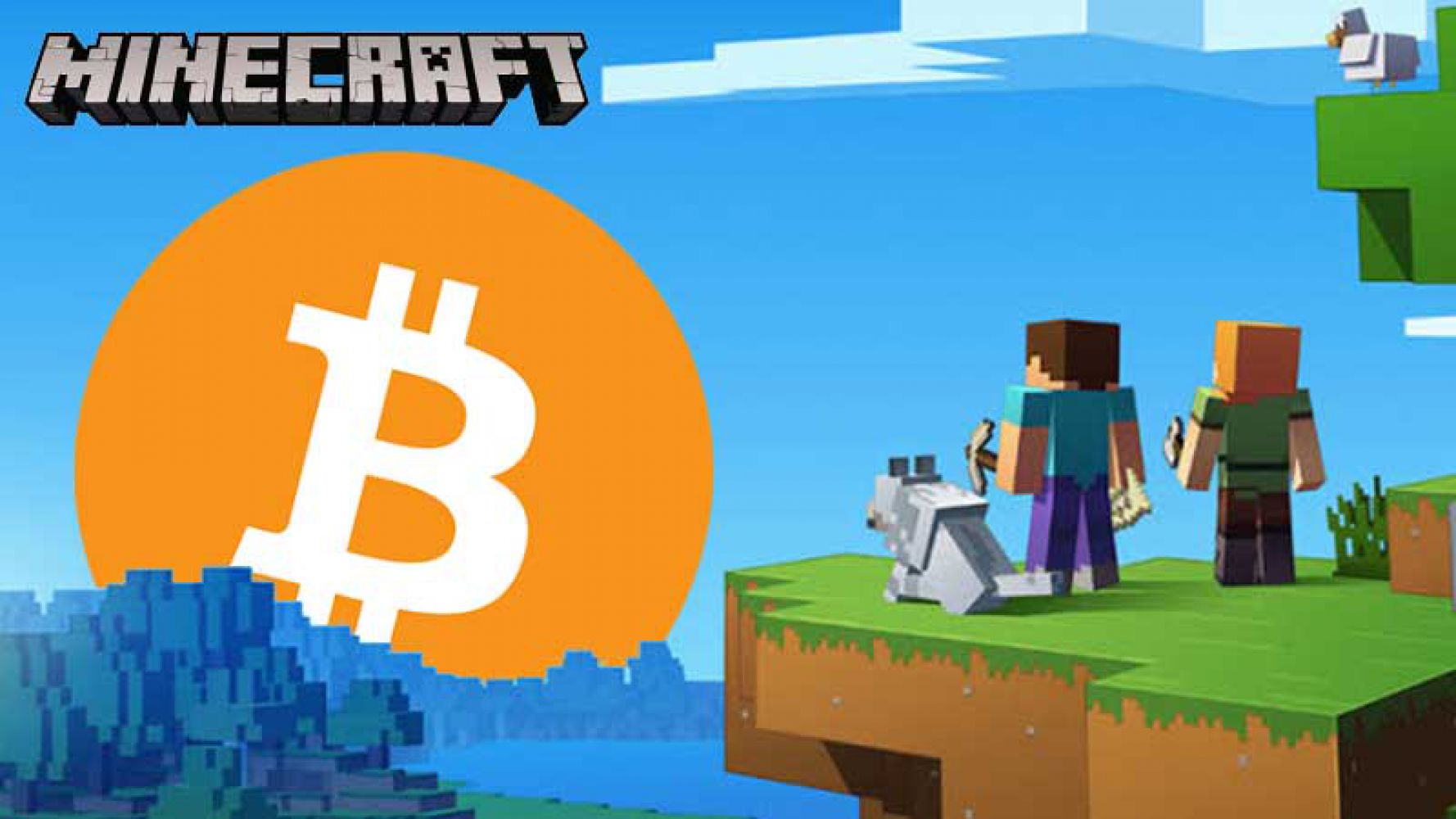 Earn BTC by playing Minecraft
Minecraft fans can now earn bitcoins thanks to the new SatoshiQuest server. Players pay $ 1 for each new life from which the proceeds go to the final winner's pot.
Players connect to their own unique Bitcoin wallet in the game, which is displayed on the HUD screen. The BTC wallet address is directly linked to the unique identifier (UUID) of each player in Minecraft.
Your task is to find hidden Bitcoin. The person who succeeds first will win the whole pot.
When the player approaches the treasure (at a distance of about 25% of the total number of blocks), his position will be transferred to all other players. According to the creator of the server, this is to give everyone a fair chance and make sure that no one is camping on the loot site.
The creator of SatoshiQuest says that all transactions are made on the network, and after finding the loot, the game resets and everything starts again.
Gameplay from SatoshiQuest server is available on youtube
History repeats itself
This is not the first time that the most popular cryptocurrency in the world has come to the world of Minecraft. In 2015, players already had the opportunity to come into contact with Bitcoin. However, the sharp increase in the BTC exchange rate caused an increase in transaction fees. The server in question is: PlayMC. Players earned Satoshi for completing tasks that varied in difficulty. More difficult tasks were rewarded with more Satoshi.
Undoubtedly, the computer games industry is an attractive market for cryptocurrencies. Currently, many projects based on blockchain technology are creating better and better games. The ENJ is a great example. Quite recently, he announced a partnership with the global giant Microsoft. Both projects are now working on Azure Heroes.