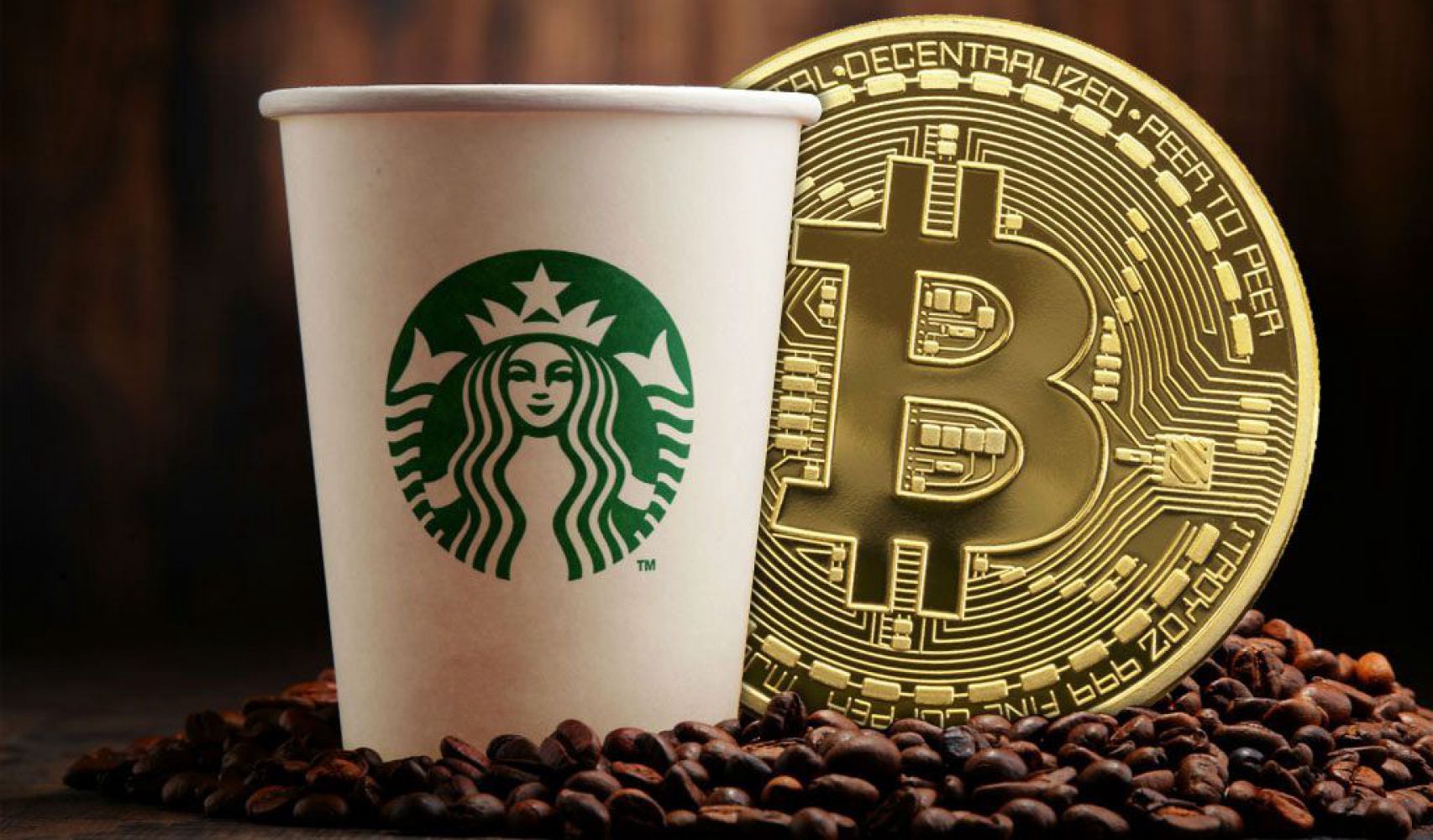 Foreign media write that Starbucks coffee giant, which has over 30,000 stores around the world, will use cryptocurrencies to manage prepaid cards. About the case, among others, The Korea Times.
Starbucks and billions of dollars from SBUX cards
Starbucks offers its customers SBUX prepaid cards that allow them to conveniently buy coffee. This is more than a nice service - the company boasts over 1.5 billion customers who want to buy coffee using such gift cards.
However, there was one problem. Due to regulatory obstacles and the need to deal with many fiat currencies, the company sees sense in turning towards cryptocurrencies.
"As a flagship retailer, Starbucks will play a key role in developing practical, trusted and regulated applications for consumers to convert their digital assets to US dollars."
- Some time ago, Maria Smith, Vice President of Partnership and Payment at Starbucks, predicted.
Already in April 2019, Blockchain Capital founder Gavin Brown suggested that large international corporations may issue their digital coins, using SBUX prepaid cards as an example. Recent reports, however, do not specify whether Starbucks will release its own cryptocurrency or rely on existing ones.